Impress Your Clients with a Spotless and Clean Business Space.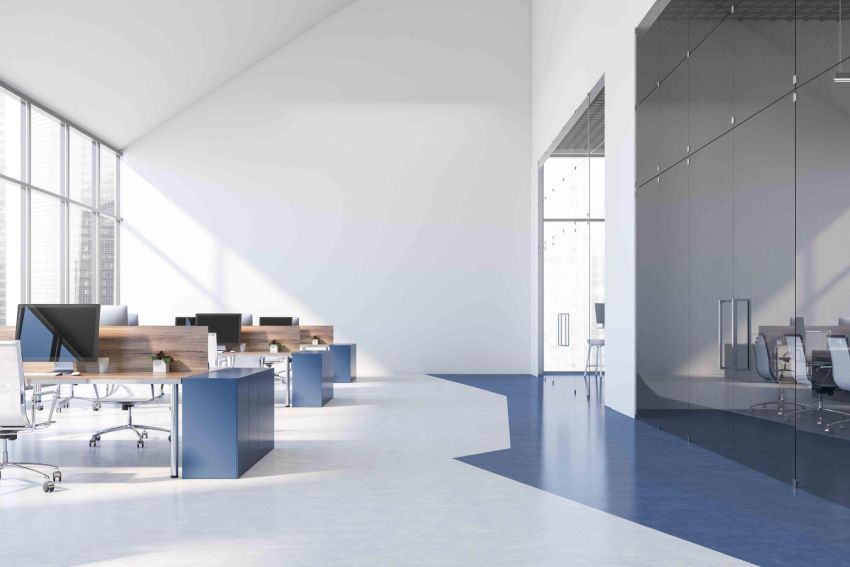 When you have a business, the cleaning company you hire can make a great difference to your company. If you are not getting the results you are looking for, hire ServiceMaster Commercial Services of Carroll County. We have experienced, professional, and skilled staff who deliver quality results. You can expect quality and efficiency day and night.
We have helped countless companies make their business clean and hygienic. Our experts help you achieve the highest cleaning standards so that you don't have to be embarrassed in front of your clients.
Not only does a clean business space help you attract customers, but it also improves productivity, as fewer employees will get infected due to germs and viruses.
We also use modern techniques, tools, and machinery that helps kill viruses, germs, and bacteria that hide in hard-to-reach surfaces. You can rely on us to clean any type of office premises.
Our Services
We offer a broad range of services that will cover your employee's space, your office, staircase, washrooms, and other places.
Carpet cleaning
Sanitation program
Daytime cleaning
Regular cleaning of high-traffic areas
Lobby cleaning
Reception cleaning
Hard surface floor and maintenance cleaning
Daily carpet cleaning
Waste removal
Dusting
We offer services in different locations. Call us if you want to know whether we operate in your neighborhood or not.
Use Best Products and Leading Technology to Clean
We use non-toxic cleaning agents for office cleaning. Therefore, there is no risk of harmful residue in your space. We also offer sanitation services to greatly reduce or eliminate viruses and bacteria in any space..
When it comes to technology, we use all the standard items like mop and broom and modern technology such as vacuum or spray machines.
Our teams of experts will choose the technology based on your office's needs and requirements. We also train our team to use each tool and machinery before cleaning your office.
Chose ServiceMaster Commercial Services of Carroll County
ServiceMaster Commercial Services of Carroll County is available to help you at your convenience. Whether your employees work a night or morning shift, we can adjust the cleaning schedule to help you. While we will be maintaining and cleaning your office, you can focus on the other important things, such as running your business.
ServiceMaster Commercial Services of Carroll County can service any building including healthcare facilities, offices, hospitals,  hotels, research facilities, retail stores, public entertainment venues, schools and more. No matter your service or scheduling requirements, we can customize a janitorial cleaning plan for your offices in Carroll and Baltimore County, Owings Mills, or Pikesville.